Smart Ways to Sell Your House Quickly.
(ThyBlackMan.com) Today, a record number of house hunters are entering the market, according to Forbes. If you are planning to Sell Your Home, then the conditions couldn't be better. Unfortunately, selling a home can be a tedious task that takes plenty of time and effort before bearing fruit.
Even after doing some upgrades, performing repairs, and setting a reasonable price, there is a lot more you need to do to attract the right buyer. Luckily, there are many things anyone can do to maximize the chances of selling a home within a short window. Below are some tips to help you sell your property fast.
Purchase a Listing Plan
The most powerful way to market your home and sell it quickly is by using the multiple listing service (MLS). First, get a listing platform that posts your home on the local MLS and on major real estate websites. These platforms offer different plans available, and you can purchase one depending on your budget and your specific needs. To create a winning listing, start by figuring out who the potential buyer will be, and think about the features of a home they are looking for.
You can then use this information to customize your listing marketing plan. Make sure your listing highlights your home's strong point using well-crafted words, quality pictures, and enticing videos. Listing platforms like isoldmyhouse.com allow you to use their tools to share your listing on social media widely. With the right platform, you'll soon start receiving phone calls.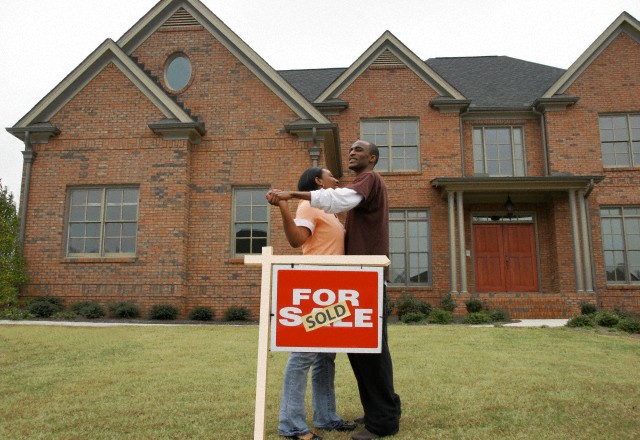 Partner Up with a Professional
To diversify your options, consider seeking the assistance of a professional real estate agent. It's in their interest to sell your home fast since they benefit from a commission and a reputation boost. Pick a licensed agent who has experience selling homes that are similar to yours in your locality.
Make sure that the expert you work with has recently sealed some deals. These professionals have developed many contacts over the years, are market savvy, and they can use their networks to speed up the sale. You can also utilize a real estate agent matching platform to compare and find the best agents. 
Leverage Virtual Reality
When selling a home, you need to arrange multiple meetings for clients who need to view the place. Home staging can be a time consuming and expensive process, and you may be forced to do it multiple times. Thanks to virtual reality (VR), both buyers and sellers don't have to get stressed scheduling meetings. VR enables potential buyers to do a virtual walkthrough of different homes and narrow down their options. 
Prospective homeowners can now get a realistic experience from their phone or desktop as if they were personally inspecting each room. When buyers have the flexibility to inspect your home remotely and get a  sense of the space and style, they will know whether your house fits their description; therefore, only serious buyers will contact you. VR technology is now available in a consumer-grade version, and you can use it to move your property faster.
Use Online Tools
90% of home buyers rely on the internet when searching for a home, according to the National Association of Realtors. The internet today has become the primary research source for real estate buyers, sellers, and investors. Online real estate applications are inexpensive, yet they enable you to cast your net as wide as you want. You can utilize social networking sites, detailed online maps, blogs, and other platforms to generate meaningful leads.
Summary
When a house remains on the market for a considerable time, it starts incurring costs and developing a stigma that can be hard to shake. To better your odds of making a quick deal, you need to plan wisely, make smart decisions, partner with the right people, and adopt the latest real estate technologies.
Staff Writer; Larry Ford