Organic SEO And Its Practicality In Digital Marketing.
(ThyBlackMan.com) There is not a doubt that every business today has an idea as to what search engine optimization entails as running an enterprise has become concurrent with having a website. While the primary limitation has been broken as there are other social platforms that businesses have rightly tapped to for gaining better market coverage, search engines can never be ignored. On the one hand, diversification is crucial as it makes digital marketing whole, but on the other, the original platform where millions of searches are made every day can never be ignored. A quick analysis would be to look at where one is likely to go when looking for a product or service near them whether it will be Google or any other social platform such as Twitter, Facebook, or Instagram.
The answer is reasonably almost pretty obvious, and all one has to do is look at Google statistics released from time to time showing the traffic in the search engine. An instant conclusion from the numbers which are enough to get any entrepreneur salivating is that the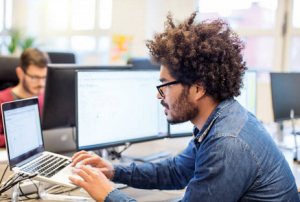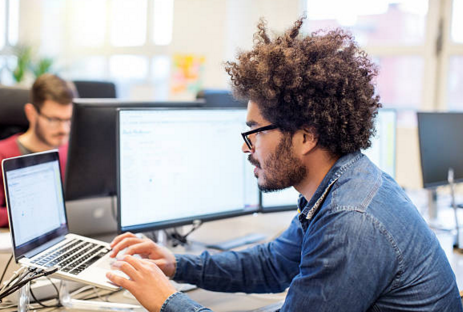 power of search engines is the pillar upon which any brand can ever excel beyond their wildest dreams. Having this in mind, the question comes to what is the best measure for growing and expanding the market outreach through these platforms? While it is easy to get enticed and fall for the many digital marketing techniques which promise top rankings, the reality is over 77% of searchers will select organic over a paid.
Yes, you read that right, organic search engine optimization has never been overtaken as the ultimate technique for ensuring your website becomes a vital pillar in your day to day operations.  The winning edge for organic SEO goes down to the original purpose for the development of search engines which was to develop a platform where websites could easily be ranked based on the latest algorithms and performance metrics. The quality of organic SEO builds upon these very principles as it gains its strengths from the generation of tailored content which in turn send positive signals to search engines.
Another core reason why investing in the right search engine optimization tactics work is that with the gradual rise of a site's ranking, a business automatically beats the competition. Besides the fact that a huge percentage of internet users will select organic results, 90% of the searchers never go past the first three pages of search results. This means that as you concentrate a large chunk of your efforts in growing through SEO while your competitors neglect it, you consistently gain more quality traffic which is the essence of digital marketing.
Finally, organic search engine optimization is not just for yesterday and today but is bound to continue working into the future. There have been questions as to what it means for businesses as search engine algorithms continually change, but a fact that can never be denied is this has never eliminated the need for quality and user-focused content. The right quality signals for search engine rankings come from a number of factors which include the technical aspects of the website, but still, it extends to organic SEO.
Staff Writer; Terry Ross