Understanding the Elements of an Open-Source Community.
(ThyBlackMan.com) An open-source community, Wikipedia is a very popular community today and has a brilliant rapport with Google. Facebook and Twitter. When a user is searching for information on Google, they aim for Wikipedia first as provides a sense of credibility about that item. A psychological pattern shared by most users hunting information online is – if it is not on Wikipedia, the item is not of a great value. From movie plots to scientific facts to history – Wikipedia has it all! With over 100,000 volunteers across the world, they are actively working on this community with 270 languages to offer. Although a majority aim for English language version for Wikipedia, the readers constitute only 20% of the total users which is around 20 million.
Wikipedia mechanism and usage
Being an open-source community, Wikipedia gives editing rights to everyone who wishes to become a volunteer. People often wonder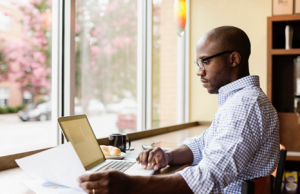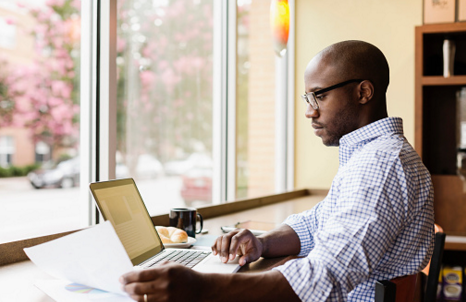 that with defaulters running free, there might be people who would want to malign information. Wikipedia has an answer to that as well. It has a monitoring team which proofreads the edits on a real-time basis to ensure that every edit or detailing is authentic and adds value to the page. Thus, with growing popularity, companies have been set up to offer Wikipedia page creation service. Pricing and packaging vary in accordance to your needs, but the idea is to create a page on Wikipedia for your organization/service/product et al. Wikipedia has a complex set of guidelines and unless you are dedicating your time and effort into getting them in place, you will never have a page. Expert services address your queries and streamline your business offerings in varying verticals like NGO, celebrities, MNCs and big organizations etc. Depending on each vertical the rules and guidelines are different and so are the content creation and format.
Guidelines and benefits
Having a Wikipedia page gives you a better SEO ranking on Google and if the content is drafted properly you will be at the top. This is extremely lucrative as the users will click on a Wikipedia page first before maneuvering onto newer websites and pages and blogs. If you wish to opt for other languages but English. Wikipedia has offering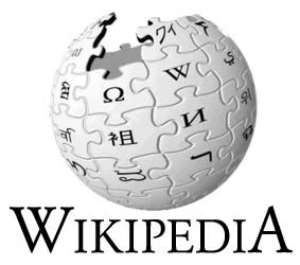 s in that range as well and experts which offer you services have a set of interpreters to change your communication language. Language plays a massive role when you wish to position your product or service or your company in a foreign region where English is absent. It is also crucial to stick to the Wikipedia guidelines around the notability factors for Wikipedia is an Encyclopedia and not a marketing tool. The communication placed on that site should speak of information and knowledge and not a directory. There are many layers of understanding which need to be catered to when creating the content for the page. This is where professionals come handy and useful.
Afterthoughts
To have your page running with full-fledged maintenance, you need to go for Wikipedia page creation service. The same is offered at competitive bids in various websites on the internet and you need to find the best deal for you. Most of these sites are authentic and you feel safe about the money invested. Have your page running and sit back enjoy the benefits of a good traction and popularity on the social front!
Staff Writer; Calvin Fuller