Devout Christians: Light Us Up!
(ThyBlackMan.com) Matthew 5:14-16 14"You are the light of the world. A town built on a hill cannot be hidden.
15 Neither do people light a lamp and put it under a bowl. Instead they put it on its stand, and it gives light to everyone in the house.
16 In the same way, let your light shine before others, that they may see your good deeds and glorify your Father in heaven."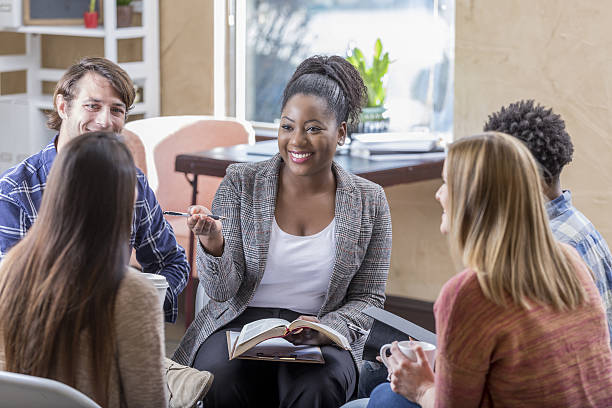 Romans 13:11-14 "11 And do this, understanding the present time: The hour has already come for you to wake up from your slumber, because our salvation is nearer now than when we first believed.
12 The night is nearly over; the day is almost here. So let us put aside the deeds of darkness and put on the armor of light.
13 Let us behave decently, as in the daytime, not in carousing and drunkenness, not in sexual immorality and debauchery, not in dissension and jealousy.
14 Rather, clothe yourselves with the Lord Jesus Christ, and do not think about how to gratify the desires of the flesh."
We Christians are the "light of the world" but can anyone see our light? The modern day Christian is barely recognizable as a Christian. If anything most Christians tend to be "conditional Christians". That's a person who claims to be Christian to only some of their friends, co-workers, relatives or fellow students depending on their present condition.
Conditional like… if someone doesn't make fun of them, if they want to "hang with" the in-crowd more popular groups, if they go to parties and PARTY, if they want to live with their lover instead of getting married, to "sleep around", if doing drugs to hang with some friends is important, if peer pressure dictates and of course its ALWAYS better not to offend certain people at the cost of offending God! Where is their light?
Or how about the modern churchgoer? They have memorized ALL the popular Christianeze sayings. They LOOK the part with Bible in hand. They can recite a couple of Bible verses. They believe that along with salvation comes doing "good deeds" to earn your way into heaven. That the Ten Commandments are a list of ten suggestions on how to live. They believe that God "winks" at some LITTLE sins but they judge others harshly for the same sins.
They have accepted the world views of political correctness and acceptance of ALL alternative lifestyles as the proper way to live as a Christian… "to be seen and not heard", "do not offend anyone with reading or reciting Bible scriptures in public", "never mention the name of Jesus in public or in prayer" and "never question or criticize other religions that are not Christian"
Some Christians have been lulled into a false since of security. Thinking that with a change in the White House would bring a change of heart to the wicked. Instead the wicked have changed to outright hatred of anything good and righteous!
The change needed for our country isn't going to be up to one man but by God's hand through His church! It is time for the CHURCH that Jesus created to awaken! Slumber time is over and apathy and compromising must be removed from the CHURCH!
Isaiah 60:1-3 1 "Arise, shine, for your light has come, and the glory of the Lord rises upon you.
2 See, darkness covers the earth and thick darkness is over the peoples, but the Lord rises upon you and his glory appears over you.
3 Nations will come to your light, and kings to the brightness of your dawn."
There is tremendous power in prayer. Please pray this simple prayer… "Holy Spirit please fan to flame the spark that you have lit in each of us your children. Light us up so that we can be the light of the world that you desire us to be. That when non-believers look our way that they don't see us but see your flame burning hot with passion and zeal through us. That we WILL encourage the mighty out pouring of your Holy Spirit on ALL flesh come to pass for the United States of America, your country. In the powerful name of Jesus I pray… AMEN!"
Staff Writer; Steve C.

Can contact this Christian brother at; SteveC@ThyBlackMan.com.