Can DWIs Be Expunged in Texas?
(ThyBlackMan.com) The DWI expunged law in Texas is complicated. If you are wondering if someone can get expunged if convicted of DWI, the answer is no. The conviction remains on your record. However, there may be conditions to get you expunged if you are found not guilty.
When you complete a probation sentence, you become ineligible for expunction, and your records get deleted, erased, or destroyed. A DWI conviction will not be sealed, but your files will not be erased in case of a jail or a prison sentence. If you have an expunction lawyer, you can get your DWI case reduced or altered to a non-DWI offense.
Circumstances to Get You Qualified for DWI Expunction in Texas
In case you get convicted, you become ineligible for a DWI expunction. Although your record can be sealed for various reasons including the following:
Dismissed Case
If your DWI case gets dismissed by the judge, the arrest charges become eligible for expunction. This is because there was no final conviction in your case. If your lawyer reduces your charges, the first DWI becomes eligible for expunction. The lawyer will reduce the case to a class-C traffic violation.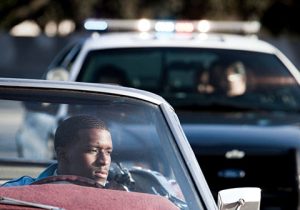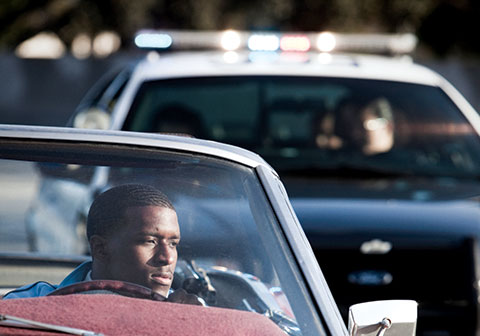 You Were a Minor at the Time of Arrest
You are eligible for expunction if you were arrested as a minor, and also in the case where you only have one instance of drunk driving and it happened when you were a juvenile. If you fulfill all orders as required, your case gets eligible for sealing.
You Were Not Guilty
If a verdict gets returned as not guilty or your expunction attorney fights your case and gets successful, your case is eligible for expunction.
Your Case Got Differed
In Texas, judges have the right to give deferred adjudication probation for people who committed the first offense. So, in such cases where there is no conviction, you will have to complete the punishment. When you complete your probation as required, you become eligible for non-disclosure or a petition.
When it gets to this stage, your records get sealed and will not be erased by public agencies. Even though your case gets sealed, your file remains under law enforcement. 
However, if you become ineligible for expunction, you can try clearing your records by winning a pardon from the President or governor. The process is tough to succeed, and you can also file a writ of Habeas Corpus.
You Appealed and Won the Case
You can apply for an expunction of your records if you have a successful appeal of the case.
Drafting the Petition for DWI
The process is a bit complicated, and you may require an expunction lawyer to help you through. You need to comply with the Texas expunction laws. The requirements include the following:
Your personal information

The charge you want to delete

All records and details relating to the file, including email addresses of the business and government entity

Your right to expunction

A signed verification oath that needs to be witnessed by the public notary, you need to review the petition before signing it carefully

All copies with relevant information, including the order of dismissal
How to File the Petition
The petition needs to get filed in the right court. File it at your district county court where you got arrested or where the offense occurred.
The Hearing
After you have filed the petition, you will receive a hearing date by the court. It takes more than 30 days after the date of filing the petition. Every entity enlisted in the petition gets noticed of the hearing date by the court.
Filing the Order
The court will give a resolution about whether you need an expunction. In case the final judgment is in your favor, you will need to file the expunction order with your lawyer. It is the most prolonged process you will undergo.
You Can Get the Help of a Lawyer
The laws governing expunction are strict, and you may need the help of an expunction lawyer to seamlessly take you through the process. It will help you avoid errors, delays, and other risk factors. A lawyer that has expunction experience will help you navigate through easily.
Staff Writer; William Jackson