Order – Divine Order.
(
ThyBlackMan.com
) There's order and there is DIVINE Order!  Which would you prefer to have?
I want to be in HIS PERFECT WILL and discipline myself to follow HIS DIVINE ORDER. I cannot follow a man who doesn't follow God or patterns himself in accordance to the ways of the Lord.  If he believes and follows the Lord step by step, he will live accordingly and treat me as a woman (a daughter of the MOST HIGH GOD) with the utmost RESPECT.
Leading and believing as the LORD does:  No cohabitation.  No sex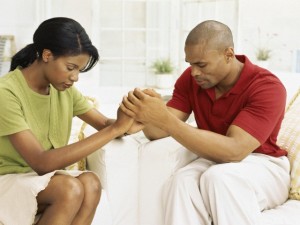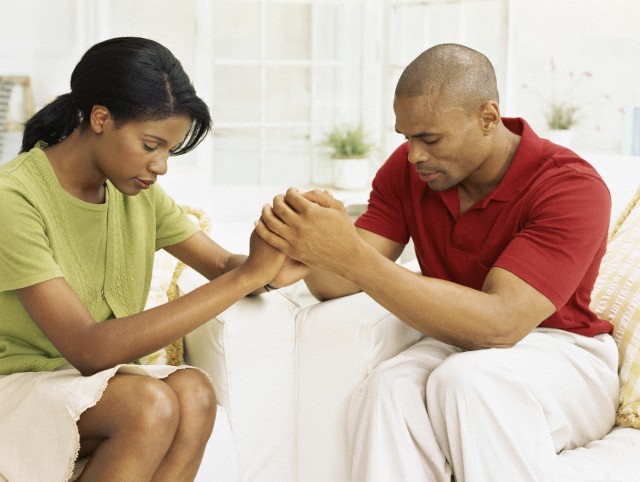 outside of marriage.  Living HOLY.  Yes, mistakes are made; but, we don't have to keep making them.  When we know to do better, then we should move forward and do better!
The order is: Husband and Wife.
The man is the head of his household in the right order and context of the WILL OF GOD.  HE, God, is also very specific about ALL things.  Man (husband) should love his wife like Christ loves the church.  They are to submit to each other …. it should never be one sided, but only one side is always addressed or referenced unfortunately!
Men are not the head of women because they are men.  They become the head when they follow the right order in DIVINE CONTEXT.  Marriage!  Head of the household and family structure!  Leading and protecting.  Look at the LION (male, female and cub).  Christ is the LION and we are HIS cubs!
[Not abusing and taking advantage of the spouse.  Not allowing anyone to come in between or to abuse and take advantage of the spouse.  A saced UNION!]
Accountability!  When I was a child I thought as a child, then I grew up and put away childish things.  We ALL grow at different levels and times, but hopefully we will ALL get there allowing our souls to prosper!  But, you cannot follow the crowd!  There is only one KING of Kings and one LORD of Lords!  Follow Him!
Staff Writer; Dr. Ann Gwen Mack 
One may also visit this sister online over at; AnnGwenMack.com.