Fractionation Seduction: Now Seducing a Girl Gets Easier and Quicker.
(ThyBlackMan.com) There are so many men who wish to seduce and get closer to the women of their choice. But at times, getting closer or even striking a conversation or how to talk to girls for many may seem to be a tough call.
Now with the help of this process called the fractionation seduction the 'game of seduction' gets quite easy and quick. Want to know the way in which this process works? Let's find out more about this subject below:
Fractionation and what is it?
The process of fractionation is a way to seduce any woman you want. You will do so however by utilizing a psychological step. This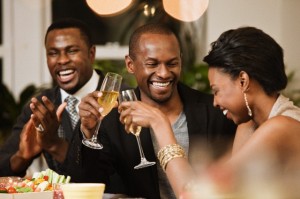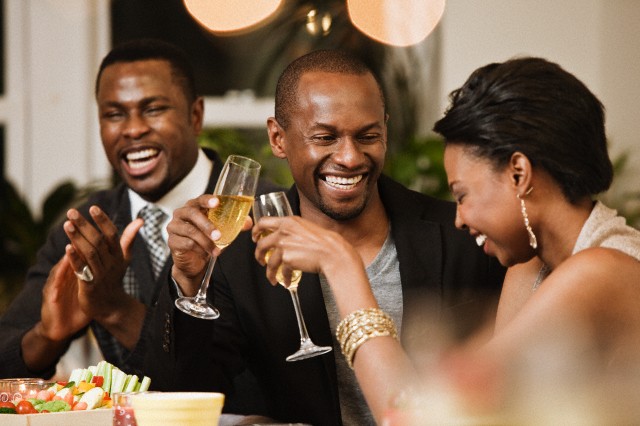 particular method was initiated by John Grinder, who is an expert at Neuro Linguistic Programming along with Carl Jung who is a well known psychologist. While the step which includes the seduction art was developed by Neil Strauss and Derek Rake who are skilled experts dealing with psychology of women.
Using this particular process, it has been now believed by many that any man who masters this art will be able to seduce any woman he wants to. In fact, he can do so in just a few minutes after interacting with the lady. Many people are not familiar with the secret behind this process. But so many people want to discover it and learning more about it. This formula does definitely help so many men reach out to the women of their dreams.
How to do it?
Basically, this process involves a neuro-linguistic programming routine. One also has to apply programming routines which would work towards building a very emotional bond with a woman. Even though it does not sound quite simply, you need to read the steps below:
The chief point about this process is to start trigger small emotional bursts which will get a lady more confused. She would want to know more about you in this confusion and this will gradually help her to get closer to you. With the mess of confusion in a woman's mind, a woman will not tilt towards making any unbiased decision about you or how she feels regarding you.
This way a lady will not even be aware of the fact that you are trying hard to win her. Unknowingly she will start to tilt towards you without being aware of the fact that the process was being used on her.
You have to ensure that you start grabbing her attention. You can start with the step called peacocking. You can start doing so by adorning some great looking outfits or a suit which has been intricately designed, or practically some good branded stuff.
The other step is called negging. You can do so by starting to talk something negative about another girl. This would grab her attention and would make her start the conversation. You need to however make sure that you do not get very offensive. You need to know the area where you should stop. This will keep the lady toss on her toes and she would get inquisitive and want to know more of you.
Ensure that you develop a sense of trust between you and the lady you wish to seduce. Make sure that you gradually make an effort to make her know a bit more about you. Once she starts to get engaged into the conversation do state something quite personal about yourself. If need be tell her a secret. This will make her feel a bit more secure and she would want to get closer to you.
Staff Writer; Bobby Shaw