Rapper Nelly Gives Back.
(ThyBlackMan.com) The rapper Nelly, is known to many for his hits such as Hot in Herre, Grillz and Dilemma. He is also known for his dedication to the community by helping others.
Nelly hails from St. Louis, MO and became well known with his debut of Country Grammar in 2000. His last musical endeavor was the release of 5.0 in 2010. He is an international performer and the recipient of Grammy's, the BET, Bill Board and many other awards.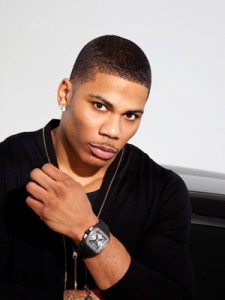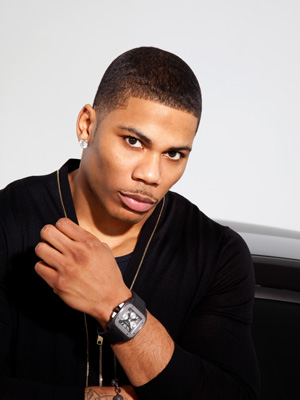 Nelly is not only a well-known artist, but he is also known for his philanthropic deeds. Four years ago at his annual Black & White Ball Nelly announced that he would partner with Lindenwood University to award two, four-year, full-tuition scholarships to students in need. [More on Nelly's scholarships…]
Nelly has once again awarded scholarships to two Lindenwood students. Nelly understands the difficulties in choosing a school and locating the money to make it happen. So for the past four years he has made things a bit easier for deserving students.
High school students in the St. Louis area receive applications and are required to write an essay defining academic success, leadership and their financial need.
This is not the first time that Nelly has given back to the community. He used his Apple Bottom clothing line to help women and children at the Allie Mae Multi Service Center that were affected by Hurricane Katrina.
Finish Story over at; ThePhoenixUnleashed – Nelly Gives Back, etc.