Adding To Your Income Online.
(ThyBlackMan.com) A pay rise at work would be nice, but sometimes it's not always possible. But just because you're not getting the salary that you want from your job, doesn't mean that there aren't other ways of making money.
More and more people are looking to the internet as a way to grow their money – isn't it time you got a piece of the pie? 
Here are some of the ways you can add to your income online to help your money stretch further.
Start a website or a blog
A website or a blog can be an excellent money-maker if you're willing to put in the time and effort. For starters, you'll need to find your niche – something interesting enough that people will want to read about. Monetizing your blog is simple when you know how, and using affiliate links and other marketing methods could soon turn your blog into a great money earner.
As well as a website or blog, you also have ways of making money through your social media accounts, such as your Instagram page or your YouTube channel.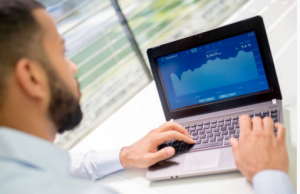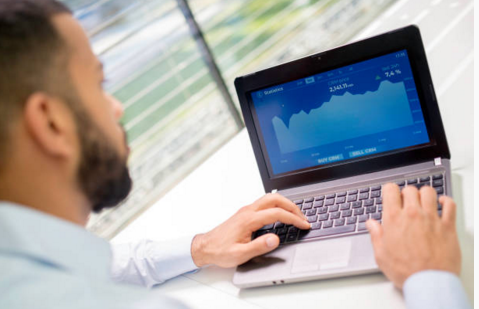 Give Bitcoin a try
Bitcoin is a type of cryptocurrency, a currency that exists digitally. Many people are using Bitcoin as a way to grow their assets and invest – could it work for you? The important thing to note about Bitcoin is that it takes a lot of work to make money from it, especially as more and more people take to working with Bitcoin. Do your research carefully before you hand over any money. While there are tools that are necessary to help you earn Bitcoin, they can be expensive, so you need to choose wisely. Taking the time to read Bitcoin Revolution review could save you a wasted investment and help you make the right decision. Bitcoin isn't for everyone, but it could be the right choice for you.
Become a freelancer
If you have a skill that could be marketed on a freelance basis, consider becoming an online freelancer. There are a lot of people who enjoy a second income as an online writer, accountant or even completing administrative tasks online. Wherever you have skills and talent, you could be using them to make money online.
The great thing about doing freelance work online is that you get to choose your hours and commitment. This helps you fit in your side hustle alongside your work, family and social life to make sure you maintain a healthy balance while carrying out additional work. 
The working world can be tough, and while your current salary might not meet your expectations right now, there are ways you can grow your income as well as indulge your hobbies and interests. Use your additional income to grow your savings pot or pay for treats – the additional work will be worth it, and you'll have something great to show for it. Want to get started with adding to your income online? Get started today – it's only you that's holding you back.
Staff Writer; Ron Washington