Tricks to get more eyeballs on your existing money making business.
(ThyBlackMan.com) As a business owner your mind is always on the lookout for better opportunities and exploring avenues through which you may generate more revenue. At times it is important to realize that what you are doing may not be simply enough to sustain or grow but you need something more out of it to get to the next level. Therefore it is necessary to find out better ways and create more business out of the existing business and increase profits in multiple ways. There are ways and ideas which might not strike to you at once but when you explore and do a deep dive it is than you find out business out of business and discover the hidden profits and get on to a elevating path. Let us look into ways through which you can boost your existing business and can lead on a path of success.
Product Pricing
Product pricing pays an important role in your business and it is something which needs to be handled very carefully. What price you purchase a product for and what price you sell it for is an essential component of your business and therefore you need to pay super attention to it. Buying low and selling high is certainly one of the best models for the business and if you are able to mark-up your products even more and keep a steady stream of your business you may explore come undiscovered profit.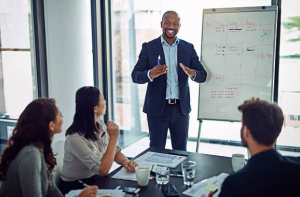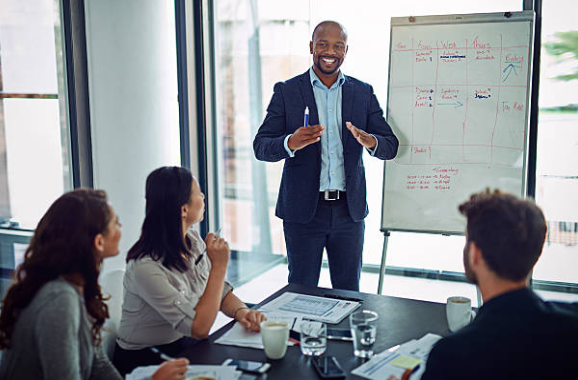 Explore partnerships for mutual profit
At times there is too much overload of business and this is the time when you cannot cater to all your clients and taking new clients is next to impossible. This is the time when you should explore partnership for mutual benefits where you get your client served through a third party for profits. For example you charge a client $300 but you don't have bandwidth to serve that client than serve him through someone else and pay that third party $200 and keep a margin of $100 with self this way you served your client and earned a handsome cut as well. However ensure that your client is satisfied with the service.
Add New Products
With existing product line also keep adding new product to keep clients interest as well as adding a new product line means adding a new profit centre. Ensure that the new product is in line with your current offering.
Active Advertisements
Remember what is visible is what that sells so ensure that your product range is clearly visible to your customers and that is pretty important. If you have a website that gets lot of traffic go for advertisements through which your product range is visible and attracts traffic.
Invite referrals
Referral is one way to get more business as there can be nothing better than it. Understand that clients that already know like and trust your brand and products are likely to refer to others and this way it is a safe way to increase your clientele. So always provide superior customer experience to customers so as to they offer you return business and in addition to it bring new customers to your business.
Discounts and Offers
Depending upon your business type you can offer some discounts, freebies to attract your customers in order to make a sale. From time to time you may offer add on to your customers to make them feel important and special and this is great way to retain them and ensure that they offer you repeat business.
There are multiple ways through which you can offer wings to your existing business and you should keep trying them one after another. It is likely that some may work and some may not but you need to keep trying things to see what clicks and what opens gates for betterment of your business.
Staff Writer; Sherry Carter
Have Tech News? Hit me up at; SherryC@ThyBlackMan.com.