Top Tips For Preparing A Tough Seller.
(ThyBlackMan.com) Today's real estate market can be brutal. In some areas, it can take an average of up to four months for a seller to find the right buyer. When a home isn't selling easily, one of the best ways to increase your chances of attracting a buyer is rethinking your interior design plan. A house with a clean, open interior is more likely to appeal to guests during a showing than a home that's cramped or messy. Here, we go over how you can get your home in shape for a showing if you've been having trouble finding the right buyer.
Consider Curbside Appeal
When selling a home, first impressions can make all the difference. If you're having trouble finding a buyer for your home, consider redesigning, and perhaps do a thorough cleanup of the exterior. People are more likely to come to a showing if they like what they see outside of your home. You should clean up any loose toys or tools from your yard, keep the lawn trimmed and watered, and repaint any parts of your facade that are dull or peeling to improve curbside appeal.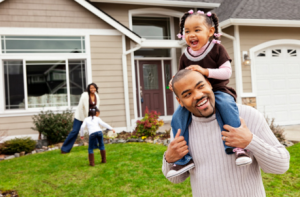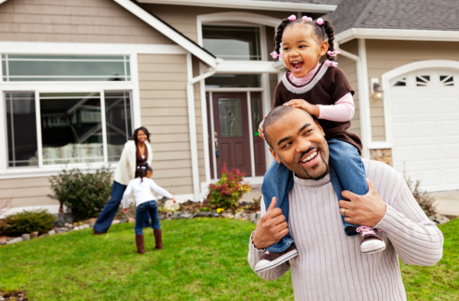 Declutter Your Space
Having a place for all of your loose items and knick-knacks can make your home seem cleaner and more spacious. When showing your property, you should take care to keep as much as possible out of sight and out of the way. You may want to invest in a coat rack and shoe cubby to keep the foyer in order, while other rooms may benefit from additional cabinets or dressers. If necessary, you can also rent a self-storage unit to keep bulkier items out of the way during showings.
Avoid the Personal Touch
While you may love your unique decor and treasured photographs, they can be off-putting for a prospective buyer. During a showing, guests want to be able to envision themselves and their family living in a home. By removing personal effects, you can help them to visualize your space better. You should keep decor relatively neutral and avoid anything too bold or flashy. Plants, vases, rugs, and other items can help to tie a room together without serving as a distraction.
It can be a challenge to find the right buyer for your home. By cleaning and depersonalizing your space, you allow others to imagine their own belongings in your home and improve your odds of attracting an interested party. Improving curbside appeal is another good way to garner interest when you're dealing with a tough seller.
Staff Writer; Rick Jackson