Is It Too Late to Turn Your Home Into a Green Home?
(ThyBlackMan.com) We saw in the past decades how rapid global warming affected us in different aspects: rising temperatures, melting glaciers, garbage where it does not belong – like in the ocean – and so much more. In our own little ways, we can contribute to the preservation of the environment, such as being more conscious of our carbon footprint. One of the things we can do to become more environment-friendly in our everyday lives is by making a conscious effort to use materials that are less harmful to the planet.
It all starts at home
Insulation is a significant aspect of anyone's home. It provides us with heat when the weather gets too cold, and makes the house cool during the hot months. If you have an old house, chances are your home insulation is not up to date. Although insulation helps us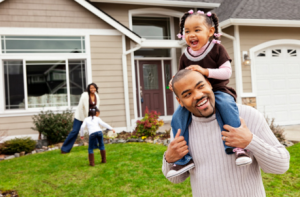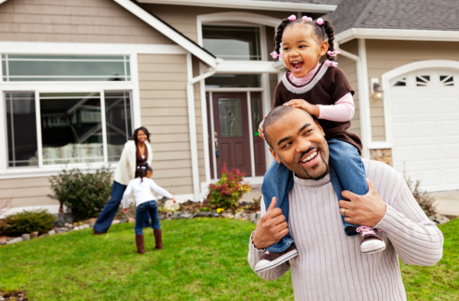 reduce our energy consumption, we typically do not factor in the effects that the insulation materials may have in the environment. Polystyrene is one of the worst insulation materials that we are using in our homes. It is 1,430 times worse than carbon dioxide.
Alternative insulation
Although we already know that our existing insulation may reduce our energy costs, it is not entirely environment-friendly. There are emerging alternatives proven to be way better for the environment, such as structural insulated panels or the SIPs UK manufacturers supply. Homeowners are slowly converting to this better alternative because they can see that not only are SIPs better for the planet, but they are also very energy efficient.
Old homes can still become eco-friendly
If your home is a few decades old and you want to update your home insulation, you can still do so without having to knock the whole house down and build a new one with SIP panels for insulation. Your installer will retrofit your home with the new insulation without having to knock the entire house down. The amount that you will spend on retrofitting will be worth it; you will be able to reduce your energy costs further, and the positive impact of your new insulation on the environment will be considerable.
Other ways you can reduce your carbon footprint
Besides upgrading your home's insulation, there are several more things you can do to reduce greenhouse gas emissions into the environment: refuse single-use plastic containers and use reusable containers instead. Plastic products take hundreds of years before they dissolve, and we know how they end up in oceans and in the stomachs of marine animals.
You may contact your local company to talk about changing your home insulation to SIPs. They will gladly talk to you about the process and the many benefits that SIP panels provide not only for your home but for the environment as well. They will make a thorough inspection of your home to plan how they will execute the retrofitting so that it will not have too much effect on your home's existing structure.
Staff Writer; Phil Brown