The Top Five Distractions that Will Keep You from Your Goals in the New Year.
(ThyBlackMan.com) What will prevent you from reaching your goals and living your dreams in the New Year? Rank the following and make the adjustments NOW as to deliver the best of who you are and who you can become in 2019!
You
That's right. At the top of the list of the top distractions that will keep you from reaching your goals in the New Year is YOU! The buck stops here. Right? At least it should. The common denominator for the majority of people who have failed to live the life they have always dreamed about is the persistent unwillingness to accept full responsibility for where they are.  Look at the man or woman in the mirror each morning and charge that person with the responsibility for carrying out the day's mandate and allow nothing – absolutely nothing – to stop you!
A hero is someone who understands the responsibility that comes with his freedom.

-Bob Dylan
Social Media
According to marketing agency Mediakix, the average person will spend more than five years of their life on social media. That's five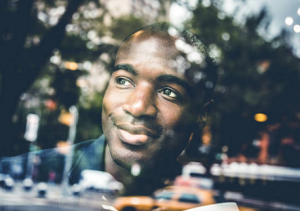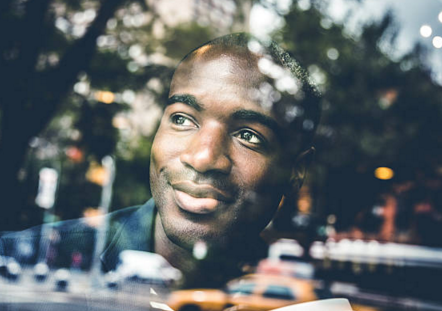 and years and four months, to be exact! Watching television came in second. Think about that. How many dreams wilt and die in five years? How many goals get pushed back? How many opportunities are bypassed? Think about the energy and exuberance with which most people connect to others on social media: where would our lives be if we somehow redirect that energy and time to something more worthwhile?
The common man is not concerned with the passage of time; the man of talent is driven by it.

-Schopenhauer
Friends
It is only fitting that friends make this list, they are neck in neck with social media. We are the average of our five closest associates. Chances are, if you spend a great deal of time with friends, you mimic them in some way. You think like them; you talk like them and your conduct bears their imprimatur in some manner. It's true: birds of a feather do indeed stick together. I'd surmise they are joined together at some mental level. Who's in your ear? Who is pulling your strings?
Surround yourself with positive people, not the kind who are negative and jealous of everything you do.

-Heidi Klum
Family
Family has always been a staple of stability in our society, making and shaping our identity and helping us to achieve greatness. Yet family can also harbor some of our most troublesome realities. As well-intentioned as they may be, some family members can become daggers in the heart of our dreams. Resentment, jealousy and acrimony are some the vestiges of sibling rivalries; not being able to stand on our own two feet and feeling helpless are often borne of parent-child relationships. Love your family. In the end, it's all you have. But also know when to cut the cord and live your dreams according to your own template.
Cutting off toxic people is not an act of cruelty; it's an act of self-care.

-Anonymous
Watching Television
Were it not for the fact that it trailed social media as a top distraction, watching television would be number one on this list! This 'one-eyed' monster is the likely culprit of everything anti-wellness – from obesity to lower back pain to relationship conflict to the death of dreams! And now that technology like ExpressVPN's MediaStreamer is allowing us to merge our 'smart TV' with live streaming, most people will become trapped within a colossal digital prison while their entire lives pass by.
–There's never enough time to do all the nothing you want.

-Bill Watterson
Staff Writer; W. Eric Croomes
This talented brother is a holistic lifestyle exercise expert and founder and executive coach of Infinite Strategies LLC, a multi-level coaching firm that develops and executes strategies for fitness training, youth achievement and lifestyle management. Eric is an author, fitness professional, holistic life coach and motivational speaker.
In October 2015, Eric released Life's A Gym: Seven Fitness Principles to Get the Best of Both, which shows readers how to use exercise to attract a feeling of wellness, success and freedom (Infinite Strategies Coaching LLC, 2015) – http://www.infinitestrategiescoaching.com.