Every HBCU Student Has A Story.
(ThyBlackMan.com) After watching the PBS program  "Tell Them We Are Rising" about the rise of HBCU institutions and their historical significance. Thousands of HBCU students have a story to share, their experiences are unique to each person from background life experiences, personal goals and dreams. Family aspirations and cultural connections. Their stories are unique and authentic. There are tragedies and triumphs, there are experiences to be remembered and others to be forgotten.
Attending an HBCU allows for wonderful opportunities to learn, collaborate, share, inspire, develop new intellectual abilities and even embrace creative collaborations that require innovation and thought
leadership. Intellectual development is the historic and cultural goal, to prepare students of color to enter into any field and excel. Despite the presence of racism, sexism and other isms against people of color. It is important that HBCU students are prepared for the diversity of life.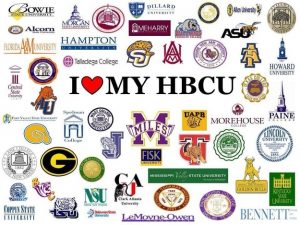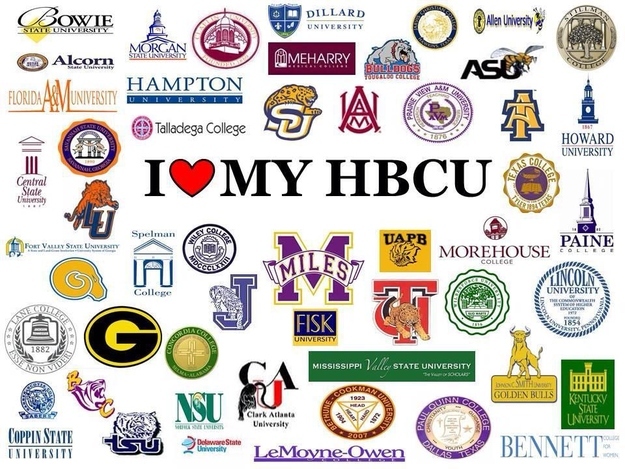 The classrooms of HBCU institutions are filled with great minds thinking at higher levels, talented minds contemplating new ideas and structural foundations to change the world. The mental agility of innovation and discovery to make life better, safer and more
efficient.
Blacks have always lifted this nation and the world because of their innovation, creativity and willingness to overcome hardships that would mentally and physically destroy others. People of color are the foundation of this world.
The wonders of learning, thinking, contemplating and applying learning to move forward in a world where global integration is imperative. The use of digital technologies expands the process of human interactions on a scale never before seen for people of color and culture that attend HBCU institutions. The goal of building intellectuals both men and women should always be the prime objective.
Preparing HBCU students to be the leaders, problem solvers, innovators, thought leaders and smart creatives this nation continues to need. The statement of an unknown author, "Ambition is a reflection of your creativity." Shares that students must be guided by their ambition beyond money. Students must be provided the opportunity to learn how to be producers of content and not just consumers.
It is always an HBCU teacher responsibility to teach students how to think NOT what to think, rationalize, comprehend and digest information. To think beyond their current levels and intellectually reach for new heights. If HBCU educators fail to help students, we are allowing students to be sheep, to be lead with false information to the slaughter of educational misalignment and dumbed down curriculums where students are only as good as they are in following directions that one day will be taken over by computers.
Teaching Educational Technology, Social Media and STEM / STEAM as a past instructor at Edward Waters College I still continue to see the need for HBCUs to foster intellectual development, cultural pride.
Resource:
"Tell Them We Are Rising"
https://www.pbs.org/newshour/show/how-historically-black-colleges-level-the-playing-field
Staff Writer; William D. Jackson
Find out more about this talented writer over at; OCS For Education.