Khloe Kardashian is Pregnant.
(ThyBlackMan.com) I know entertainment is important. It's good to have something to read that isn't heartbreaking, or causes anxiety. However, some of the "entertainment" …or let's just say reality TV foolishness is a waste of time. I know the Kardashians have fans, but there isn't enough boredom in the world to make me feel they are important. Furthermore, nothing about them screams entertainment…it's just watching unfortunate foolishness whereby children are the real casualties.
Okay, so Khloe Kardashian is pregnant…why should we care? It that she is such a star, or are we tuned in because she is with yet another NBA player. From Lamar Odom, to James Harden, and now Tristan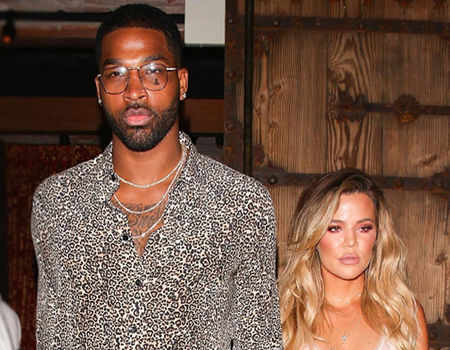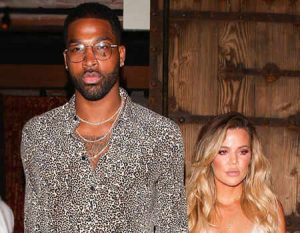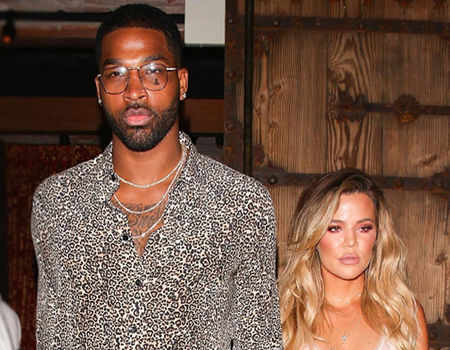 Thompson. Please help me find one situation whereby Kardashian has been with an athlete and she doesn't become a distraction…I'll wait as you will be hard pressed to find such.
Everything a Kardashian does is news, but that's so unnecessary. Don't get me wrong new life is beautiful, and it's to be celebrated. Every child that comes into this world ought to be celebrated by their family, and community. With that being said, babies are born every day and her baby is no more important that the next. I'm sure she's excited that she's going to be the mom, but I wonder if these reality stars take into account how things happen. So, it's not farfetched to say Khloe Kardashian likes NBA stars. Tristan Thompson, of the Cleveland Cavaliers is her catch.
Well, Tristan Thompson became father of a son this past December some months after he and Khloe Kardashian began seeing each other. She's pregnant with his baby now…while he has a spanking new baby not even one year's old. Like, it seems there is no sanctity when it comes to giving life anymore. Granted if Tristan Thompson gets another woman pregnant not even a year after Khloe's baby is born it's going to be some smoke in the city! There is just a part of me that feels for the children, and hope they get the nurturing they need that doesn't involve money.
As for Tristan Thompson, I hope he considers his career. Yes, I said it! Kardashian women are known to be a distraction, and everything in their life becomes a public spectacle. James Harden has warned the brother to pay attention to his career, and we can only hope he listens to the advice. Congratulation Khloe Kardashian I guess; honestly, I just don't really want to see this in my news feed.
Staff Writer; Adonicka Sassy