Has capping payday loans helped the consumers?
(ThyBlackMan.com) One of the ways to tame payday lenders that take consumers for a ride is by capping these loans. And in this regard The Financial Conduct Authority has taken the necessary measures to protect consumers from being ripped off.
What was the need for regulations?
What made the FCA take this drastic step? It was due to the fact that the payday loan lenders were driving consumers into a vicious debt cycle and playing havoc with the finances of consumers by compelling them to pay as interest amount several times more than the original amount of the loan.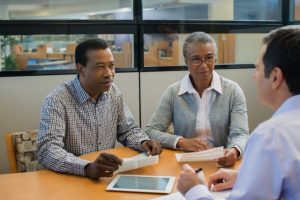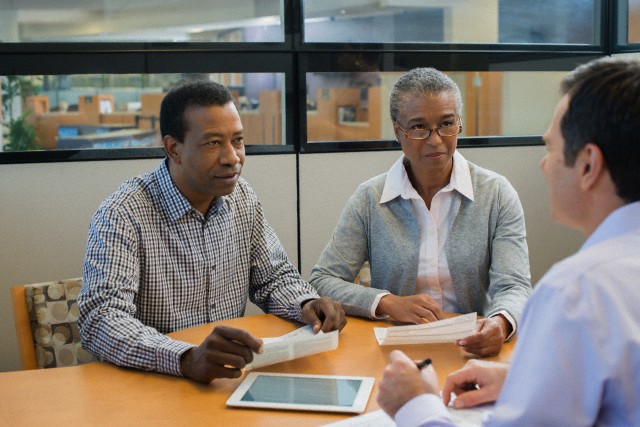 According to the regulation, a consumer will not be able to pay back more than twice the original amount borrowed. As a result of this regulation, the number of complaints that were being registered against the payday lenders almost became half of what it was a year ago. Most importantly, even lenders have been subjected to stringent rules.
Despite the tough regulations, there are still few lenders that avoid compliance, for instance, not verifying the level of income or the amount of salary drawn. As per the rules, in order to avail payday loan, you need to be 18 years old and also have to be employed.
Although, not all lenders follow the norms, yet the effects of the measures that have been taken cannot be ignored fully. It only proves that in the event of growing discrepancies, dishonest lenders can be tamed and their activities can be restricted to a great extent.
Lacunae in regulation
Although, this sphere of the lending market has been addressed to a certain extent, there are few loopholes too. For instance, there are so called "doorstep" lenders that do not fall within the purview of the regulation. So, they can monopolize the lending market as they please. Also, there are various forms of credit that attract very rates of interest; these loans have not been capped under this regulation. This causes them to operate scot-free. .
There are various other areas that are not governed by the regulation. These include insurance coverage and its add-on expenses; credit that is availed for shopping for consumer goods is not covered under this regulation. To add to the woes, late fees in form of penalties are imposed on consumers that fail to make repayment for the credit that they avail for different consumer goods. The so called "logbook" loans are not covered and these very loans attract rates of interest as high as 400.
However, only the payday lenders cannot be blamed for all the wrongdoings. Consumers ought to be adequately informed and educated about the consequences of availing loans of very high amount and then not repaying the same within the stipulated time period.
What is the present scenario after regulation?
As mentioned above, with so many areas outside the purview of the regulation of FCA, reports state that there are several companies (as many as 144 in 2016 alone) still offering payday loan to consumers with high cost credit. In fact, reports also suggest that there were lenders prior to introduction of the capping on short term loans lenders that charge more than 5000% as cost of loan.
What experts say is that the main purpose of introduction of regulation (capping) is to prevent the activities of illegal lenders and so called "loan sharks" from flourishing. However, you might as well come across many consumers that have no other option but to seek assistance from these illegal lenders in an effort to meet their sudden or unexpected financial crunch. And this is when they are taken for a ride and payday loan lenders take advantage of the helpless situation of the consumer.
Last but not the least, if at all you have to avail these short term loans, you can carry out a thorough background check of the lender and find out its credibility before proceeding with the application process.
Staff Writer; Larry Ford