4 Addiction Recovery Tips for Substance Abuse.
(ThyBlackMan.com) Are you suffering with substance addiction and abuse? Are you ready to finally take control of your life and become addiction-free as soon as possible so you can change the track that you're on and lead a healthier, happier lifestyle surrounded by the people you care about most? Then continue reading for four important addiction recovery tips that will help you succeed in finally getting clean, no matter how many times you have failed before.
1. Find an Outpatient Rehab Facility
There are many rehab facilities to choose from, including inpatient and outpatient options to suit your particular needs and lifestyle. If you want to be able to live on your own and not check yourself into a rehab facility, you can opt to use one of the many outpatient substance abuse rehab centers available, such as Beachway outpatient therapy, as an example.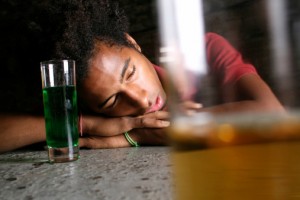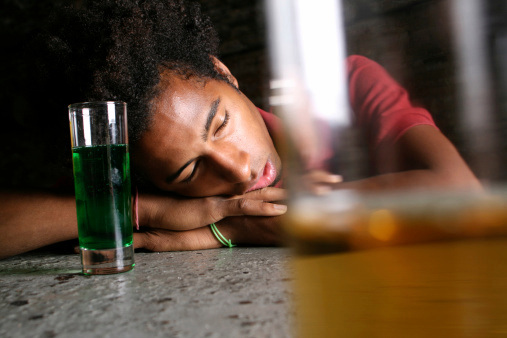 Outpatient programs are like inpatient options because they feature a variety of programs that will help you focus on your recovery and succeed at getting clean. You will probably encounter cognitive behavioral therapy, motivational incentives, and multidimensional family therapy in an outpatient facility, which allows you to return home after your healing sessions are over.
2. Get Treatment for Other Conditions
Another great way to increase the odds that you'll successfully overcome your substance abuse is by getting treatment for other health problems that you may be suffering with and that may be encouraging you to abuse substances in the first place.
If you're unknowingly self-medicating with substances in order to cope with things like anxiety or depression, you will need to address these underlying issues in order to completely overcome your addiction for good.
3. Practice Mindfulness
Living in the moment and practicing mindfulness will allow you to forget the past and the future and focus upon being happy and healthy in the here and now. This is especially important if your addiction stems from difficulties with coping with worries about the future or regrets about the past.
You should learn new coping mechanisms, preferably from a drug and alcohol rehab center, so that you can accept the natural ups and downs of life, breathe deeply and take in every moment, and recognize the beauty that surrounds you in your everyday experiences. Doing so will make you want to be sober so you can take it all in.
4. Avoid People and Events That May Trigger a Relapse
As you recover from your addiction, it is important to steer clear of any circumstances or individuals who might make you feel insecure or who may overwhelm you and tempt you into substance abuse again.
This means staying away from places where you used to indulge in your addiction, such as parties or bars, as well as other addicts. Put yourself into situations that will help you remain sober instead.
With the above tips in mind, you can recover from your addiction to substances completely and lead a brand new life that makes you healthier and happier than ever before.
Staff Writer; Joe Ford