Black Women – Missing Out.
(ThyBlackMan.com)Have you ever noticed when looking at pictures from Social Media, Advertisements, to Magazines the image that is being projected into Society is that of the missing Black Woman? At first I thought it was a figment of my imagination but lately it has become apparent that the Black Woman is nonexistent. I'm sure that we have seen a few light-skinned women and a few multiracial women here and there but somehow the African American Women who we came to love in the 1970's like Foxy Brown is long gone.
The world is metamorphosing into one big melting pot and as it involves the true essence of Black Beauty is fading. The other day as I glanced through the Sunday paper I couldn't help but to recognize in most of the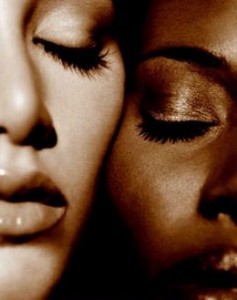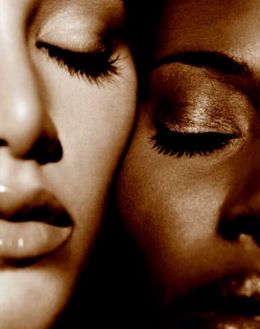 advertisement sections there would be a white man, a black or light skinned man, and a white woman. Now don't get me wrong they did have a few light-skinned, woman but the African American Woman that I speak of was missing. The same goes for the commercials that I have seen on the television.
I guess the stigmatism being associated with the Black Women is if you're not light-skinned or multiracial you're not good enough for the part. Society in my opinion is trying hard to make the Black Women disappear in all aspects of life. This has just been my observation for the last ten years. In no shape or form am I implying what or who anyone should notice while their out even when looking at a magazine. But I am trying to bring to your attention the alienation of Black Women.
I have two daughters that I have to answer to and I have raised them to be assertive, respected, and well rounded. It is obvious that the media would like every other race of female to be regarded as beautiful, highly intelligent, and respected. And I still think that the Black Woman is being made to be ostracized because the media wants to project a certain image.
It is my obligation and duty to make sure that I let my daughter's know that they are loved and are beautiful no matter what skin they are in. And that we aren't going anywhere we have held our families down for generations and we have contributed in many ways. We continue to earn our right to be here while we take our place in society. They don't have to put us on their magazine covers, in their ads, or commercials. But we do have a voice… and it speaks volumes!
Staff Writer; Chakeeta Lee