How To Sleep Well.
(ThyBlackMan.com) If you want to learn how to sleep better, then you're in the
right place. This guide will walk you through everything you need to know if you want to get better sleep. I'll explain the science of sleep and how it works, discuss why many people suffer from sleep deprivation without knowing it, and offer practical tips for getting better sleep and having more energy. The main purpose of sleeping is – the first purpose of sleep is restoration, the second purpose of sleep is memory consolidation and sleep is paramount for metabolic health.  According to a wide range of studies, the tipping point is usually around the 7 or 7.5-hour mark. Generally speaking, experts agree that 95 percent of adults need to sleep 7 to 9 hours each night to function optimally. Most adults should be aiming for eight hours per night. Children, teenagers, and older adults typically need even more. After several sleepless nights, the mental effects become more serious. Your brain will fog, making it difficult to concentrate and make decisions. You'll start to feel down, and fall asleep during the day. Your risk of injury and accidents at home, work and on the road also increases. Regular poor sleep puts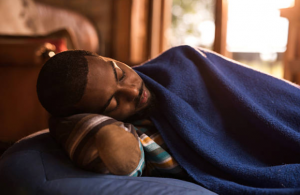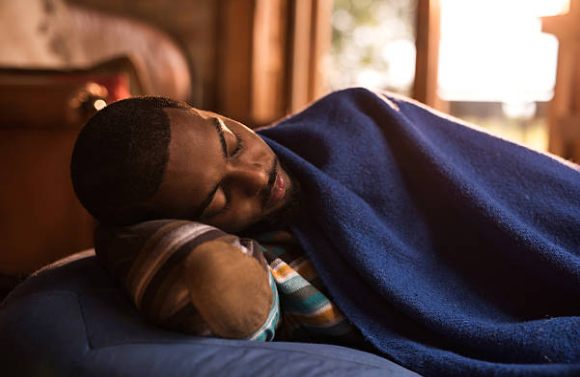 you at risk of serious medical conditions, including obesity, heart disease, diabetes and many more, it even shortens your life expectancy too.
So, first of all, to get a night of better sleep all you need to do is change your mattress, to a high-quality mattress. There are many well-known brands available in the market but I am going to suggest to you one of the most trusted high-quality brands certified and verified by many users all across the world.
Upon verifying many user reviews across the globe we conclude that DreamCloud mattresses are one of the best mattresses that many are fond of. Yes, Dream Cloud Luxury Hybrid Mattress is the one that you are looking for a sounding sleep. Moreover, it teaches you how to sleep on your side? Dream Cloud is the best in its work and products because DreamCloud's patented "BestRest" Coils provide the precise level of support you need, exactly where you need it. The main specification that the dream cloud provides are 8 layer hybrid design, cashmere blend fabric top layer, medical-grade Visco elastic memory foam, Hi-Core 9.2 grade foam, high vegetable base super core 5 lb support foam, and patented spring coils with 5 zoned encased micro coils. Dream Cloud also comes with a variety of different sizes and the full-size bed dimensions in feet and inches are semi-double bed size inches 39" x 75" x 15", hybrid mattress queen size 60" x 80" x 15", twin xl size 39" x 80" x 15", king size 76" x 80" x 15" FULL 54" x 75" x 15", and cal king 72" x 84" x 15". These mattress sizes are the same as hotel mattress sizes, so you can enjoy sleeping at a luxurious hotel at your home itself. So stop ruining your sleep and get a DreamCloud mattress today without any delay.
Staff Writer; Peter Love