Moving Forward….
(ThyBlackMan.com) Now that the year is almost coming to a close and we are moving into 2015. Let's take a moment to reflect where we are going moving forward. There has been some "real issues" placed in front of us. The trials and tribulations that have embraced our society have been overwhelming more than ever. Does it seem like we are moving backwards instead of forward? It seems all too complicated to understand. Does it seem like we are living in a "modern day" civil rights movement?
Well, sometimes it does to me! I know some may say we have made and we are making progress but it looks as if day by day we are digressing. My hope is that someday we all come together and become One Nation under God. But the question is when will this change come that we all have been waiting for especially (minorities)?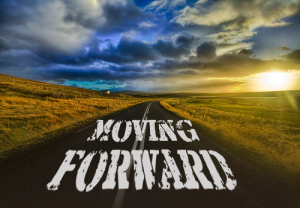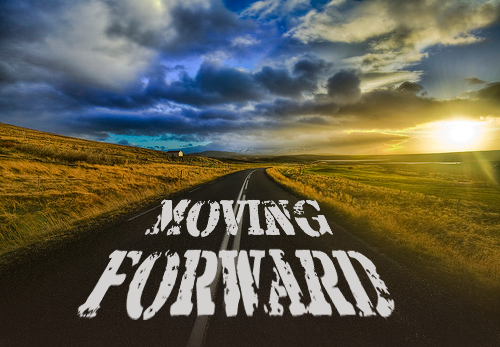 The people, the protest, the inequality, the injustices, the law, are we making it out to be more than what it is? Or are we just sick and tired of all the wrongs that need to be made right? Before we will be able to emerge to the top we will have to hit rock bottom. Are we slowly moving up to the surface and then… (We) can all "breathe again".
It can be an emotional baggage that we carry daily but we have to try leave that luggage behind us. I know that it is all too much to wager but in time we will see, hear, and experience the truth. Out of all of this, I see the unity in record numbers. It has brought (black men) together like never before. And even though, it is just the beginning it is setting the stage for something greater than we could ever imagine. Sometimes out of someone else's pain we can be set free from our own tragedies. Keep the faith, but have a voice, continue to be strong, and most importantly don't give up!
The battle is raging but the war is just beginning; keep your eyes open, and watch for the light. Darkness is just momentarily, the sun will shine again. "This too shall pass"! I know enough has been enough years ago and you may feel like you can't go on any longer. The line has to be drawn somewhere. It's not just water under the bridge, or spilled milk anymore. We don't want to get over, it but we do want to get through it together.
If (we) meaning all races of life continue to come together, as we have been. There won't be anything we can't accomplish as a nation.   Out of everything that took place nothing was ever in vain, there is always a reason for why it has happened. We have to try and look for the good in it. We were made strong to endure to the end. God is with us in all that we do. Soon all of this will be over… until then keep the faith by moving forward!!!!
Staff Writer; Chakeeta Lee