Selena Gomez, Justin Bieber break up, talented & wealthy singer now.
January 30, 2016 by Staff
Filed under Uncategorized
(ThyBlackMan.com)  Born in 1992 in Grand Prairie, Texas, Selena Gomez is an actress, songwriter, singer, dancer, and voice actress. She is one of the youngest celebrities that have enjoyed fame and success at a tender age. She is now 23, and is considered one of the top young celebs in America.
Her wealth
Selena Gomez began making money in 2002. She starred in the TV Show Barney and Friends, which aired from 2002, through 2004. She played as Gianna and appeared in fourteen episodes. She wasn't as successful as such on this show, but things changes when she appeared on Wizards of Waverly Place. The TV show had 106 episodes that run from 2007 to 2012. On the show, she earned an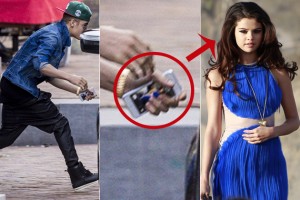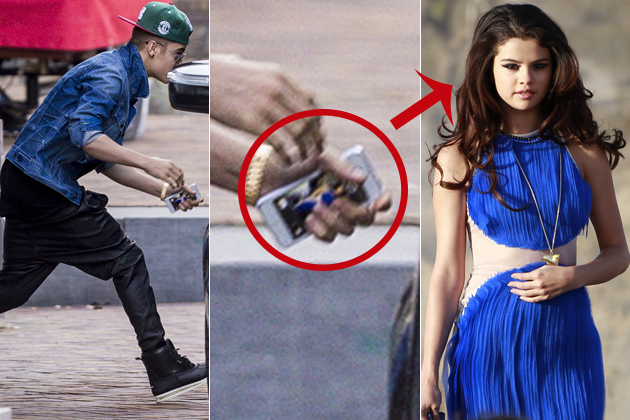 amazing $30,000 per episode. Other than the TV shows, Selena has appeared in several films, which have earned her a few million dollars. Also, Selena Gomez just launched her production company called the July Moon Productions. The production company has signed some notable singers, which is another thing that has boosted Selena's wealth.
She has also released three studio albums, which have sold a remarkable 3 million copies globally. She earned some extra millions from that too. She is an active philanthropist and she volunteers to work in many NGOs. Selena Gomez is the ambassador of Trick-or-Treat fundraising program of UNICEF.
Personal life
Selena Gomez once had a battle with Lupus, critical condition that affects the immune system. Luckily, she got through it with constant chemotherapy medication. She has had an on-off relationship with fellow pop artist, Justin Beiber. Justin Bieber also released a song in 2015, dedicating it to Selena. The two had also been spotted hanging out severally, and they even posted an Intagram photo of them in a car at the back seats.
Currently, Selena Gomez is dating Samuel Krost, an NYU graduate. It seems like her love story with Justin Bieber is officially over. Their break up made many Jelena fans sad, and it seems nothing will every be normal again when it comes to those two. Justin Bieber has decided to be a player for good. We just happy to see Selena Gomez find what looks to be true love with Mr. Frost.
Her net worth is approximated to be 20 million, though this could go much higher, thanks to her record company and her regular performances.
Staff Writer; Shawna Brown