Can Your Past Reputation Come Back To Haunt Your Professional Future?
(ThyBlackMan.com) Finding a great career and a job you love is hard enough, but for those with a bad online reputation, it can become even worse, considering 54% of employers have admitted to not hiring an individual based on their online presence and reputation. Letting go of the past and becoming a new and better person is a great way to change your future, as long as you be yourself without attempting to become someone you're not. However, not everyone from your past, or those that are aware of your past, may accept this new change and can become stuck on what your old reputation says about you.
What Affects Your Reputation
The things that you have done in your past can always come back to haunt you – especially if you leave a trail of your actions and words online using social media. Everything that you say and do can truly be used against you when it comes time to build strong relationships and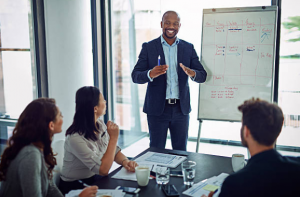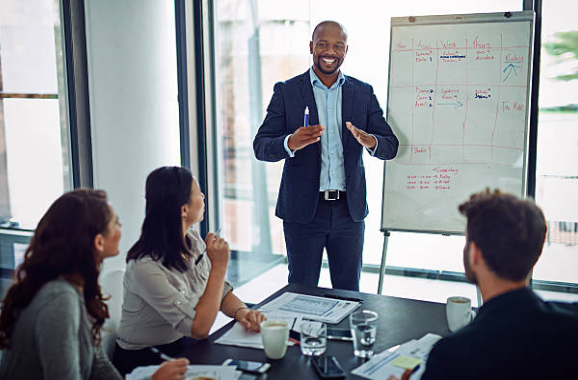 find a career. Especially in the business world, it's crucial that you understand how your reputation will affect your business and company.
Reviews are a major resource for consumers to trust when it comes to checking out a company's reputation. Complaints Base is one of the many sites that offer these types of reputable reviews to ensure that you have the information you need on a business before dealing with them. Unfortunately, these reviews and reputations can become bad for your future if you had a slip-up in the past, which is why it's essential to make sure you build a good reputation for yourself from the start.
How to Ensure a Good Reputation for the Future
Oftentimes, the effect of reputation and word-of-mouth can become limited as a person receives direct contact with another person, regardless of what their reputation says about them. Sometimes you can't prevent a bad reputation, but you can attempt to avoid it from becoming worse by doing a few things:
Cut out the negative talk: This can include negative talk about yourself as well as others. It's important to give yourself a good reputation by not speaking down about certain people or businesses in the field.
Avoid all negative situations: Don't put yourself in a situation where you have the chance of being known as the 'bad guy' and growing a bad reputation for yourself through the people you hang out with.
Always think before you speak: Whether it be online or in-person, always think about the consequences of what you say on social media and how it can affect your future.
The direct reaction and communication with a person who has a bad reputation from the past can often be changed as long as the person now holds positive values. However, it's important to note that the way you behave and the things you do or say in the past can always come back to haunt you in multiple ways. Always treat every situation as if it were to be the leading factor in whether or not you receive a positive and successful career.
Staff Writer; Doug Jackson