How To Make A Quick Buck In Tight Situations.
(ThyBlackMan.com) Life is full of surprises. One minute you have money and the next you're dead broke. Almost everyone I know has gone through this at one point in life. And although you might feel frustrated during such times, there's actually something you can do. And that's, sourcing out for quick ways to raise some money.
So if this sounds like your situation right now, then you're reading the correct article. Here's how to make some quick buck;
Part with your old stuff
By old here, we don't mean worn-out, but the things you don't use anymore. Everyone has some stuff stored up somewhere. It could be some books, clothes, furniture, electronics, etc, anything that has a monetary value is good to go in such a situation. Sort them out and sell them online or to neighbors and family and friends.
Offer to babysit or pet walk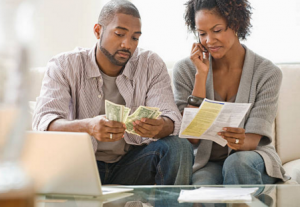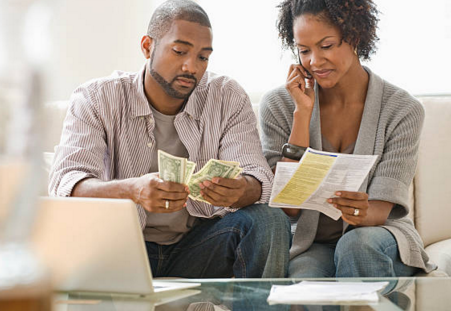 If your neighbors are mainly family people, then you can start babysitting. Just walk from door to door if necessary and advertise your new services. You can also offer to dog walk in the mornings and evenings for pet owners with busy schedules. Remember to start with less charges and increase with time as you gain your clients' trust.
Be a Freelancer Tutor
If there has always been that skill that sets you aside among your peers, then it's time you maximize on it. Offer to teach those who have been admiring you, but at a fee. It could be anything from dancing, playing musical instruments, writing, swimming, etc.
Get an emergency loan
There are various lenders offering short-term loans for urgent situations. So if you feel there's no other way to get finances, then this sounds like a good option. But before you do, ensure you know the terms and conditions. According to Mammoth Investor; one of the leading objective loan-related information providers, It's always good to be cautious when considering applying for a loan as they can sting if you don't make repayments on time. And you can achieve that by going through all the conditions, especially with emergency loans as they tend to have high-interest rates.
Shop and resell
There are always some stores in various locations that offer awesome discounts on various items. Take advantage of that. Rise early, go shopping and then start reselling at a slightly higher price during the day. To make it sound like a great deal, offer free delivery services to those within your hood. Some people simply loathe the shopping hassle and will be grateful for your thoughtfulness.
Room renting
If you have an extra room in your house that you aren't using and wouldn't mind having a roommate, then rent it out. Place it up in various online markets and your social media platforms and you will be surprised by the number of responses you will receive. Just be careful with whom you allow into your house, some background check will save you a lot of trouble.
There you have it; the various ways to come up with quick cash! But the above list is just but a few examples, there are hundreds of other ways to explore. So feel free to source them out and add to the list. Whatever works for you do it. It's money that you want at the end of it, right? So anything legit is okay.
Staff Writer; Phil Carter