Players to root for during the 2018 NFL Draft.
(ThyBlackMan.com) There is less than one week until the start of the 2018 NFL Draft. For the 256 football players selected during the 2018 NFL Draft, they will get the opportunity to play professional football for the most popular sports league in America. On a seemingly annual basis, the NFL Draft draws big-time TV ratings as viewers watch former college football stars be drafted onto their favorite NFL teams. It is difficult to know many of the hundreds of football prospects who are available for the 2018 NFL Draft but there are several young men to root for as the 2018 NFL Draft proceeds.
Louisville quarterback Lamar Jackson is one of the most exciting prospects of the 2018 NFL Draft. He won the 2016 Heisman Trophy, the most prestigious award in college football, and also became the youngest player ever to win that award. He has been one of the most exciting players in college football the past two seasons along with players like Baker Mayfield and Saquon Barkley. However, Jackson has gotten some criticism about his ability to be a viable NFL quarterback because he is an outstanding athlete and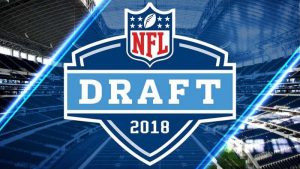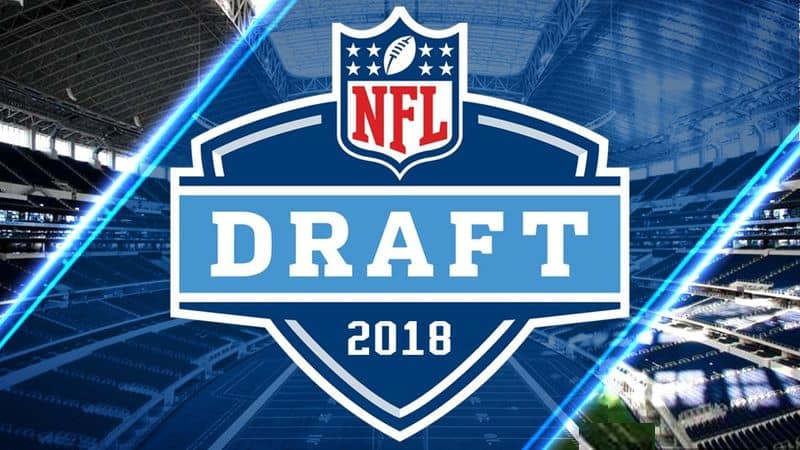 some believe he should play wide receiver. Some of the criticism of Jackson has mirrored longstanding myths and questions that black quarterbacks have had to face historically about playing quarterback in the NFL. There has also been criticism of Lamar Jackson because he has not hired an agent and decided have his mother as his manager. A high-profile black quarterback that is represented by his black mother in business as his manager makes Lamar Jackson unique.
University of Central Florida linebacker Shaquem Griffin is undersized as a linebacker for NFL standards but was one of the faces for an undefeated UCF team in 2017. His story is fascinating as he lost his left hand at the age of four due to a rare condition before birth. Griffin has overcome playing football with one hand to become a multiple year starter for UCF and received the 2018 Uplifting Athletes Rare Disease Champion award. After not originally receiving an invite to the 2018 NFL Scouting Combine, where top NFL prospects workout, Griffin later earned an invite and was one of the best performers of the NFL Combine. He is hoping to be drafted as high as his twin brother, Shaquill, who was taken 90th overall in the 2017 NFL Draft by the Seattle Seahawks.
It will be a family affair for the Chubb family during the 2018 NFL Draft. North Carolina State defensive end Bradley Chubb is considered one of the top overall players available for the 2018 NFL Draft and is a likely top five draft pick. Georgia running back Nick Chubb played for the National Championship last season and is likely a second or third round draft pick. Both Nick and Bradley are cousins who played high school football in Georgia and will enter the NFL the same year. Stanford safety Justin Reid is considered among the better safety prospects and is the brother of former San Francisco 49ers safety Eric Reid, who is known as an ally of Colin Kaepernick and an outspoken athlete activist.
A significant part of the success of a NFL player is the ability to stay healthy playing a very violent sport. Michigan defensive tackle Maurice Hurst Jr. was healthy and very productive in 2017 while in college but was diagnosed with a heart condition and did not participate in drills at the 2018 NFL Combine. He has since been cleared to play football despite that heart condition and his draft status remains a question mark due to the health concerns. Those are some of the names to root for while watching the 2018 NFL Draft.
Staff Writer; Mark Hines