Palm Beach The Haven for recovery?
(ThyBlackMan.com) Alcohol and drug addiction is an extremely serious problem our world is facing today that leads to thousands of deaths each year. It is a disease that affects your brain, body, and behavior. When you're under the influence of drugs, you are unable to control your actions, and this may lead to serious crimes.
In the United States, an estimated of 71% has been reported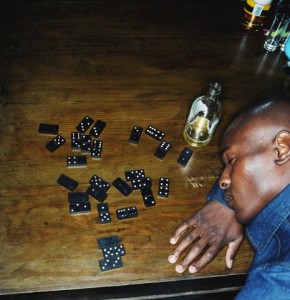 consuming alcohol in the past years. More than 8 millions young people between ages of 12 and 20 are reported drinking. It is very alarming because young people drinking before 15 years old are more likely to develop a dependence on the drug. Recovery Brands revealed a 2017 survey and they found that nearly 70% of people in recovery got help in drinking problem and 52.87% sought the most treatment for alcohol abuse. Based on the numbers, it is clear that alcoholism and alcohol abuse are affecting many lives. It's sad that only 1.5 million adults were treated in a specialized facility when they know that recovery is just a simple call away.
Recovering from drug and alcohol addiction is very crucial. The place they're in and the people they're mingling with add up to factors that can help them recover. Spending time in a place where they can feel safe and be able to just take a breath and relax is a sure spot.
In choosing a rehab center, one's must provide treatment; care, counseling and solutions that will help the patients fully recover. Palm Beach is good for recovery for these reasons:
Assisted and successfully treated thousands of patients
Doctors and staffs having 20 years of experience
Patients can rest assured they will receive a top of the line service that will result in successful rehab experience
Patients will be provided effective treatment from the start
Has that "feel at home" environment making patients feel at ease and enjoyable at the same time
The team implements unique and proven techniques to help patients achieve a successful recovery
Provide actionable advice and guidance to maintain abstinence even after treatment has been completed
Conclusion
Suffering from drug and alcohol addiction is not the kind of life a person wants to live in. We all have dreams meant to reach, but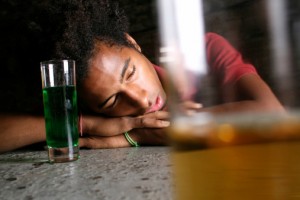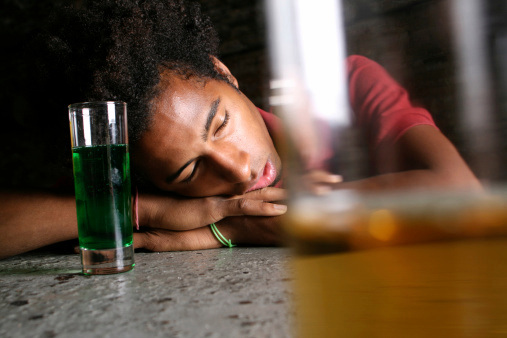 some became victims of addiction. Treating it can lead you to a more fulfilling life, where you can appreciate more God-given gifts and creations with a new perspective. Although it can take time, there is no cure but treatment to help you stop from alcoholism and drugs. That's why it is important to choose a drug rehabilitation center that suits your needs and this is the very reason why palm beach is good for recovery. A place where you can still call home, people that treat you just like family, with respect and no judgments. If your addiction is out of control and causing you problems, talk to someone, a doctor to figure out the best plan for you. No one else can help you unless you help yourself first.
Staff Writer; Charles Shaw