The Pros and Cons of Online Banks.
(ThyBlackMan.com) Where should you open a bank account? Is it with an online bank or a regular bank? As online banks continue to change the banking sector, you must answer these two questions. And unfortunately, the answers are neither easy nor straightforward because each bank has both its demerits and merits.
You know of those of traditional banks. After all, they've been around for longer, so you've used them. What you may not know are the pros and cons of online banking. Let's look at both, starting with the pros.
Unlike their brick-and-mortar counterparts, online banks neither lease nor put up physical buildings. Nor do they hire managers,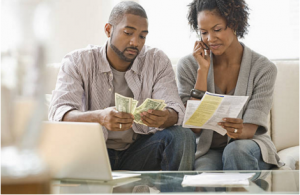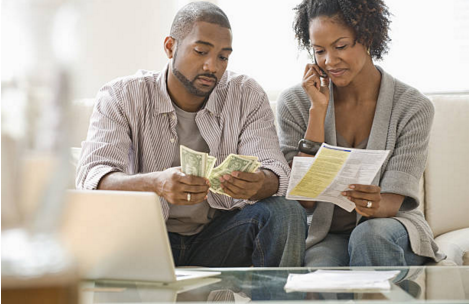 janitors, tellers, or security guards. And when they do hire, they have a smaller staff roll, giving them less complex administrative structures. Less complexity and lower costs result in lower overheads. These they, then, pass on to you their client as higher interest rates.
Because they operate almost fully online, online banks invest heavily in easy-to-use websites. They think and rethink through every aspect of their interfaces – response time, navigation, features, and more. In fact, they have so succeeded that even novices find online banking easier than conventional banking.
Remember, at a traditional bank, you must wait in line for normal services. For more complex services like applying for loans, you not only wait in line but also fill out tons of documentation. In addition, a conventional bank's online platform rarely impresses because the bank designs it as an afterthought.
Your bank down the road operates at specific hours. To access its services, you must match your schedule to that of the bank. It's either that or come again tomorrow, so long as tomorrow is not the weekend. But as an online customer, your bank travels with you and is always available. All you need is an internet connection to meet your banker.
But despite their benefits, even the best online banks have their drawbacks. The first, of course, is not only their greatest strength but also their greatest weakness: They're online institutions. As such, to access them, you must do so via a website, which – on rare occasions – will crash. And when they do, you cannot log into your account, cutting you off from banking services until the site comes back online again.
As mentioned above, banking websites crash. How this affects you depends on whether your bank is conventional or online. Take the case of a regular bank. When its website crashes, you simply walk to one of its branches and transact business.
In contrast, if your bank fully operates online, you have no branch to visit. No matter how pressing the business, you have no choice but to wait for banking services to resume.
Because they have less overheads, online banks offer very competitive interest rates. Also, they have perfected the online banking services, so their interfaces are easy to use. In addition, online accounts are accessible both day and night.
However, although online banking websites rarely crash, they do crash nevertheless. And when they do, clients are left with no branch to go to.
Staff Writer; Greg Ford