Amber Rose: The New Face of Feminism?
(ThyBlackMan.com) Feminism is as a movement created to define, establish and achieve equal political, economic, cultural, personal and social rights for women. In regards to politics, women are the majority of the population yet occupy less than 25% of congressional seats. According to Steven Hill's article "Why Does the US Still Have So Few Women in Office?", the US now ranks 98th in the world for the percentage of women in its national legislature, down from 59th in 1998. In regards to economics, women are still making 78 cents for every dollar a man earns.
It's estimated over 4 million women in the US have experienced domestic abuse. More than 75,000 women are raped each year and according to The Rape Crisis Center, 1 in 6 women are victim to an attempted or completed rape in her lifetime compared to 1 in 33 men.
Initially, Feminism was focused on safety, empowerment and equality for women. Today, we create room for Amber Rose as "The New Face of Feminism".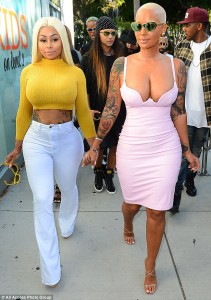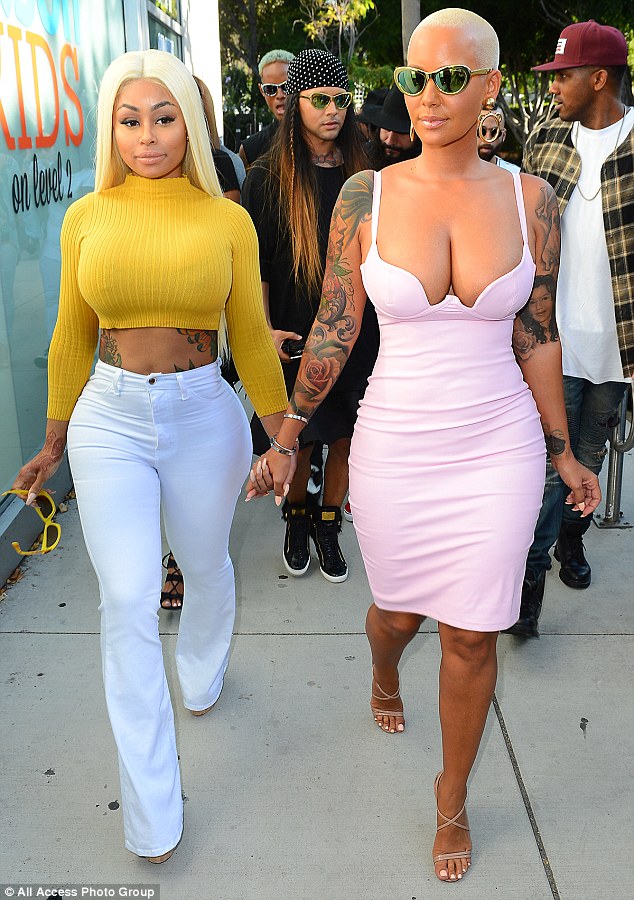 Amber Rose who is an actress, fashion designer, Twitter celeb and mother is soon to be hitting the streets of Los Angeles on October 3rd for her "Slut Walk".
Amber Rose stated via Instagram "My Slut Walk will be about every Woman Equality issue we deal with everyday u can walk and make signs for the issues ur passionate about," she wrote. "I'm in the beginning stages of putting this together but with ur help this could be an amazing liberating experience for us women. Stay tuned for more info in weeks to come. #AmberRosesSlutWalk"
The "Slut Walk" is an attempt to stop slut shaming as a result of women wearing revealing clothing, partaking in casual sex and exploring birth control options. While this isn't the first "Slut Walk" to happen, this one has the face and heart of Amber Rose stamped all over it.
Feminism has taken a different approach over the last few years. It seems the focus of femininity is now on women's fashion and sexuality. The right to parade around in the streets wearing as little as we choose, while rejecting the right of women who choose to cover themselves in public and often reminding them that they're not free (naked) because they are oppressed by men.
The women and girl manufacturing industry grossed over $8 billion in 2014. Interestingly, less than 2% of women occupy CEO positions in fashion companies and occupy less than. One has to wonder if undressing publicly is the desire of so called empowered women or a plot to induce women into thinking they're making the choice of what to put on their body?
It's interesting that in today's society where we are encouraging our black boys to pull their pants up and dress for success as a tool for empowerment and respect, black women are stepping forth to tell young black girls to wear their dress a little shorter and your shirt a little tighter for liberation and self-respect.
What are your thoughts?
Staff Writer; Dina Tuff
Connect with Mystic Philosopher & Inner Fitness Coach Dina Tuff @
The Magick Playhouse; http://dinatuff.blogspot.com/
Twitter; https://twitter.com/DinaTuff
Facebook; https://www.facebook.com/ClubMagick