Is President Obama's Agenda Also a Black Agenda? Well, it Depends…
(ThyBlackMan.com) There are many across America wondering if President Barack Obama has the guts to put together an agenda for black America. The constant conversation about The Black Agenda, and what it means, has led to crucial divides in the African American community, creating camps between the Tavis Smiley crew and those who agree with Al Sharpton, who has aimed for a less critical approach to dealing with the president.
Cynthia Tucker from the Atlanta Journal Constitution argues that Obama's policies benefit black Americans, so Obama's critics need to remain silent. In a recent article on the topic, Tucker writes, "Smiley has every right to score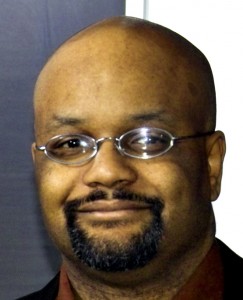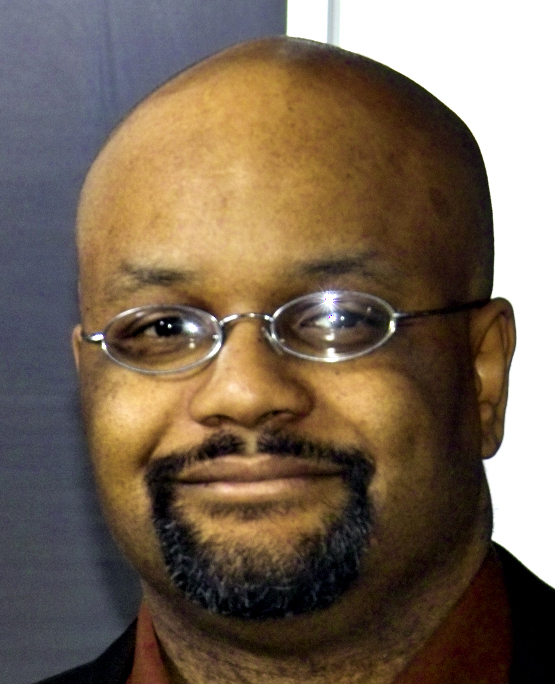 the president's accomplishments and failures as he sees fit. But it is naive for him to expect that the nation's first black president will champion an exclusively black "agenda," any more than John F. Kennedy, the nation's first Catholic president, issued a "Catholic agenda." Obama was not elected the president of black America. He's the president of the entire country."
Not so fast Cynthia. Call me schizophrenic on the issue, but I've critiqued Obama heavily for his lack of commitment to an agenda that addresses systemic racial inequality in America. At the same time, any critiques of the president must be genuinely concerned with the community and not appear to have the ultimate objective of undermining the Obama presidency. President Obama could allocate a trillion dollars in slavery reparations, and Tavis Smiley would still think that Hillary Clinton would have made a better president.
What must be considered is that Obama cannot label an agenda as being specifically black. Not only would this be political suicide, it would be an incredibly wasteful and symbolic use of hard-earned political capital. I even found myself irritated that President Obama ruined a very good conference on health care reform to talk about Henry Louis Gates (which was more about civil liberties and elitist cronyism than race, since Gates has never fought publicly on the issue or racial profiling in the past). So, let's please get this Black Agenda issue off the president's desk right now. The Black Agenda must come from those in the black community who are willing to lobby hard in Washington to ensure that our issues and interests are represented. The reason I am attending the Black Leadership forum in New York, along with Al Sharpton, Ben Jealous, Marc Morial and Tom Joyner is because I believe that fearless and targeted advocacy for the African American community is an absolutely necessary component of any presidential agenda. Obama must be made to understand that.
One other important point that the president must be made to understand is that the "rising tide does not raise all ships" (as Obama has so proudly, yet clumsily attempted to argue). The tide doesn't raise the ship if the ship was beached during the low tide season. When you consider the fact that black unemployment went up last month, while unemployment for the rest of the nation remained steady, this is a clear indicator that the president's policies are not working for black America. Equally disturbing is the fact that the president's economic advisers felt that the stability of overall unemployment was a cause for celebration, while the black community continues to suffer.
I've given my own ideas in terms of what should constitute a black agenda. By dealing with the issues of Education, Economic inequality and mass incarceration, we can solve a substantial number of problems for African American families. What must also be true is that our president should not only promote the idea of wealth redistribution from the rich to the poor, he should also rise above the limitations of most Democratic leaders and honestly confront the demons of racial inequality.
So, is a Black Agenda necessary? Yes, it absolutely is. But should it be written or promoted by President Obama? No, it should not. End of story.
Written By Dr. Boyce Watkins